Masters and PhD Scholarships
The Scholarship Award Scheme is provided by the Government of Ghana and the World Bank to support promising African students to pursue MPhil and PhD in Irrigation and Drainage Engineering and; Environmental Management and Sustainability to conduct related research in the West African sub-region in particular and the Africa Region at large.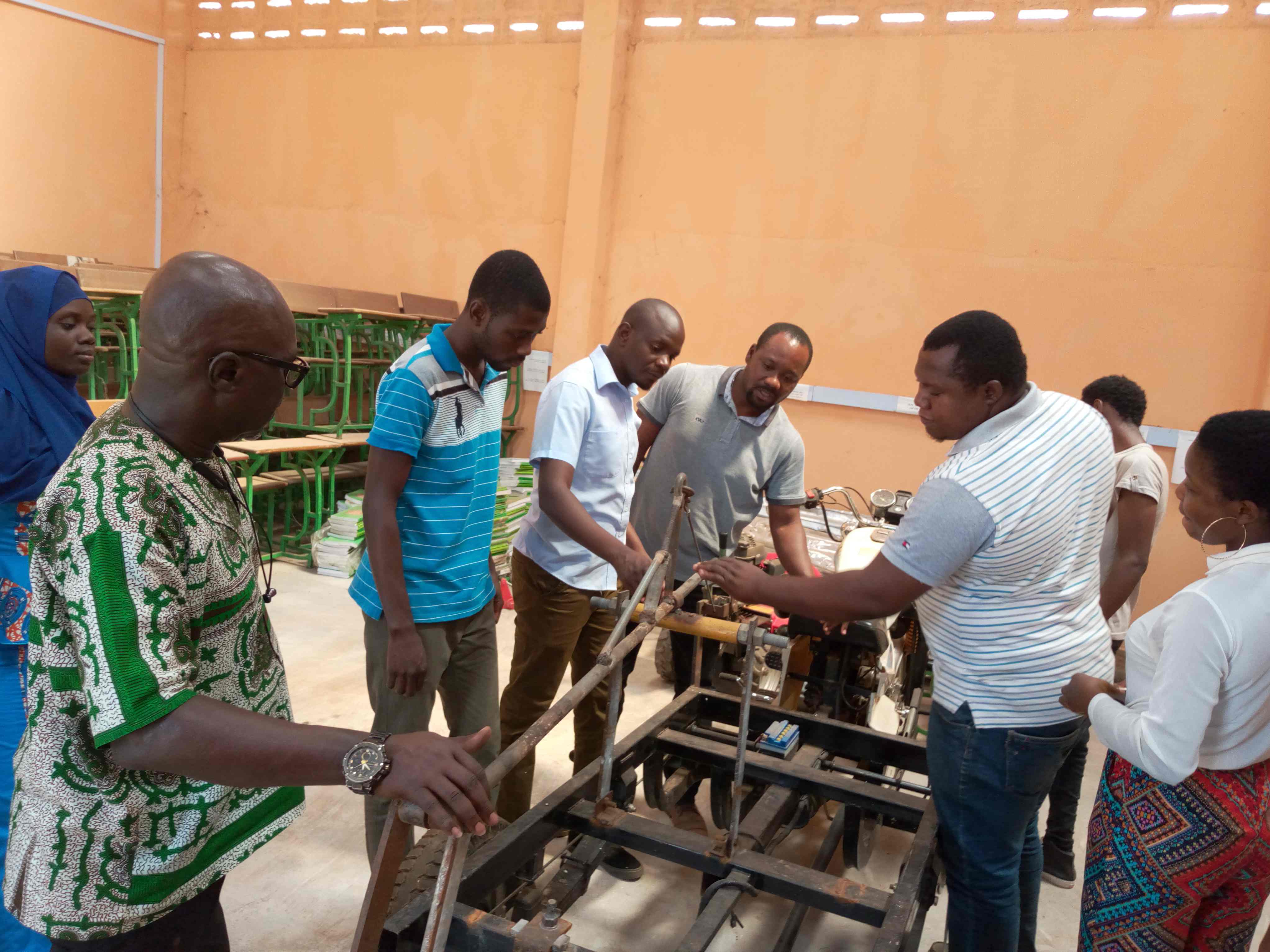 PASET RSIF PhD Scholarships
The Partnership for skills in Applied Sciences, Engineering and Technology (PASET) is an African-led initiative with the goal of strengthening skills in the Applied Sciences, Engineering and Technology to further socio-economic transformation in sub-Saharan Africa. The Regional Scholarship and Innovation Fund (RSIF) is the flagship program of PASET…
WACWISA Organises Second IRAD Conference
The West African Centre for Water, Irrigation and Sustainable Agriculture (WACWISA), an African Centre of Excellence, in the University for Development Studies (UDS) held the second (2nd) International conference on Irrigation and Agricultural Development, dubbed 'IRAD 2020'. The 3-day conference, which was under the theme "Water Resources Development for Sustainable Agricultural Systems"…
Communiqué Issued at the End of the 2nd International Conference on Irrigation and Agricultural Development (IRAD 2020)
A collection of photographs capturing the best moments during our IRAD 2020 Conference for your viewing pleasure
Quality and Excellence
Quality will be a hallmark of research and academic trainings at WACWISA whilst striving for excellence in delivery of training modules and research needs.
Unity in Diversity
WACWISA will have a cultural diversity of trainers and trainees including staff, students, scientist, administrators and partners who will work jointly with the highest level of oneness in harnessing the various skills, talents and resources to achieve desired outcomes.
Diligence and Integrity
Diligence in ensuring the achievement of the most desirous results as well as demanding and maintaining the highest level of ethical and professional standards of all the players in its activities and members is utmost.
Our National, Regional and International Team is made up of industry players with extensive research work and experience and diverse fields.
Prof. F. K. Abagale
---
University for Development Studies
Prof. Gordana Kranjac-Berisavljevic
---
University for Development Studies
PROF. Joseph Saa Dittoh
---
University for Development Studies
Prof. Israel K. Dzomeku
---
University for Development Studies